Skip to Content
Pearson North Household
Losing your memory can be a frightening and disorienting experience as you get older, and it may impact your ability to maintain an entirely independent life. Wesley Village is well-versed in the many issues a person with dementia or another related disease may face in their daily life. We offer memory care to residents with their comfort and quality of life as our top priorities.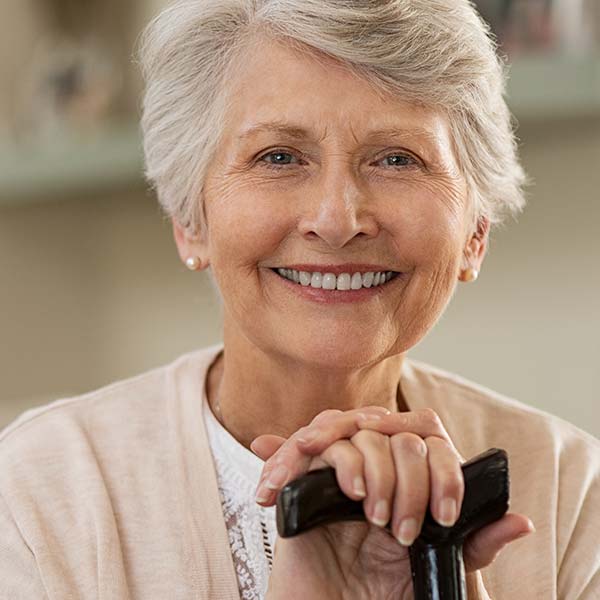 Dementia & Alzheimer's Affects More Than the Patient
When a person has an illness affecting their memory, it impacts more than the patient. Their families and loved ones also experience stress and pain from a patient's degradation and daily struggles. Trying to care for a loved one yourself with dementia, Alzheimer's, or another related disease can put an overwhelming amount of stress on you and consume your time and money to keep up with their needs. Wesley Village has a home for you or a loved one who needs memory care for their daily life. We work with our clients and their families, listening to their concerns and developing a specific care plan for the client's unique situation and needs. Our staff can also educate clients and their families to better understand the disease and how to help a loved one dealing with it.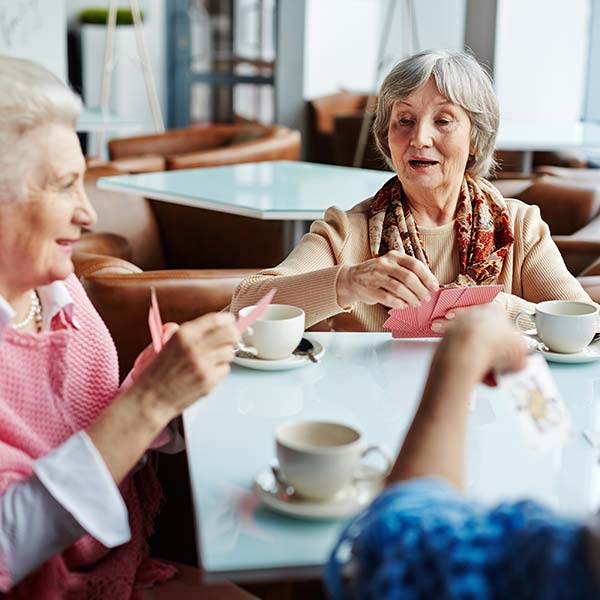 Dignified Care for Your Loved One's Cognitive Health
Wesley Village takes an approach to memory care that ensures residents in our wing retain their dignity, no matter how advanced their disease may be or what services they require. Residents get flexibility with meals, privacy, and activities to suit their desires and accommodate their special care plan. Our goal is to ease a family's stress and fear of their loved one's welfare with memory care designed specifically for residents who need it.
Helping Seniors Live Happily
If you or someone you love is dealing with a disease like Alzheimer's or dementia, you have Wesley Village's professional team ready to help you. Our memory care unit ensures residents live comfortably in our warm, homelike atmosphere with continual care whenever they need it, and their families can relax knowing they are safe and happy.
Learn More About Our Retirement Options