Skip to Content
Home Health and Wesley at Home
Serving West Central Illinois Residents' Home Health Needs
As people get older, many of them may need regular medical assistance in the comfort of their own homes. Wesley Village understands how important this essential professional assistance can be to seniors and other patients with routine medical needs. If you require expert help from a well-trained and compassionate staff of health care professionals, we have you covered. Our home health services encompass a wide array of necessary testing, conditions, and personal limitations. Every member of our team has extensive training to ensure you get the best possible care at home. Let us keep you comfortable and in good health with our home health services. We also offer, through our Wesley at Home services, homemaker and home nursing services for those desiring to stay in their home longer.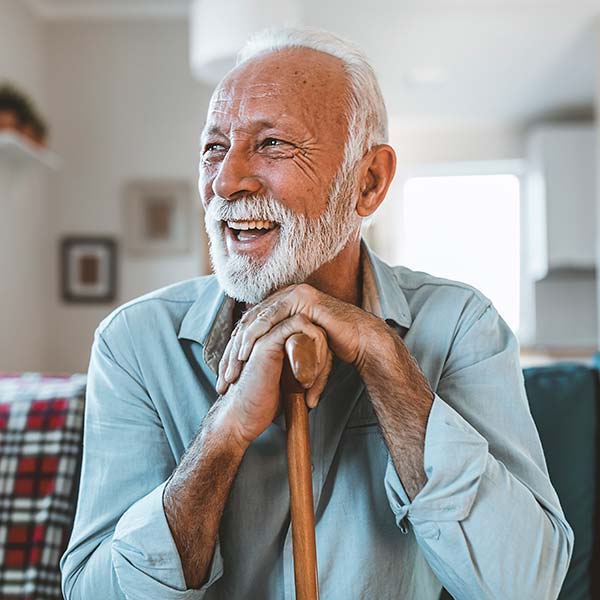 Wesley Home Health Services
Wesley Home Health maintains a commitment to providing our clients with quality health care in the comfort of their own homes. Upon referral to our agency, we will work closely with hospitals, physicians, family members, and other medical team members to develop a personalized care plan. We consider you and your loved ones our number-one priority and treat everyone like a member of our own family. While receiving care, we always listen to patients and their families. Every member of our staff offers consistent, thorough, competent, and friendly service. We manage a staff of well-trained employees who respond to our patients, their families, and our community's needs promptly and effectively. Wesley Village's home health staff includes a physical therapist, medical social worker, occupational therapist, speech-language pathologist, and skilled nurses, and offers a free initial in-home consultation to determine whether our services are right for you or your loved one. Our home health services are available to clients in Hancock, Fulton, McDonough, and Schuyler Counties.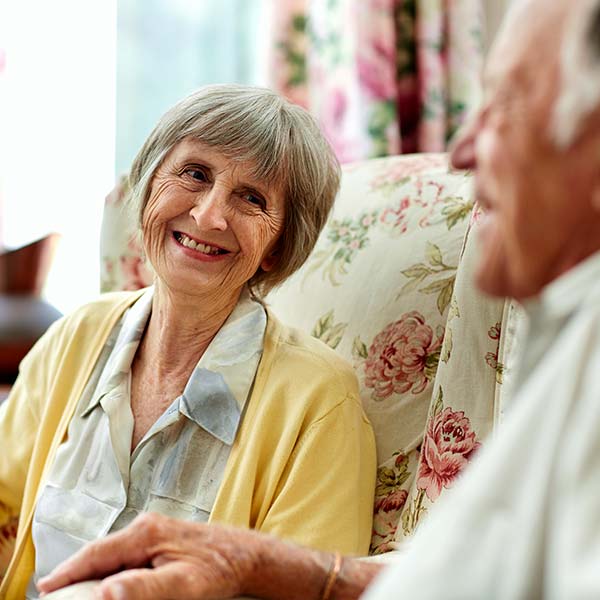 Wesley at Home Services
The Wesley at Home program is an extension of Wesley Village's community outreach program, designed to be an enabling resource to older people still living in their homes. An individual a la carte service program is created to help support that independent lifestyle. Wesley at Home serves McDonough, Fulton, Hancock, Warren, Henderson, and Schuyler Counties. Wesley Home Nursing has a highly experienced team of nursing staff who are equipped to meet your home care needs. We are able to provide skilled nursing services by private pay OR private insurance. We offer a free in-home assessment by a Registered Nurse to develop a care plan to fit your home care needs. Wesley Home Service workers can make life a little easier by coming into you or your family member's home and assisting with the activities of daily living. Our home services can help you maintain living an independent lifestyle, with a little extra help from a friendly face. Home Services are mostly private pay but we accept community care program and respite care.
Consistent Care With Wesley Village's Medical Staff
If you need any of Wesley Village's home health services, we will gladly schedule a consultation to discuss the specific services you need at home. We have your comfort and best interests at heart and always ensure you receive the best possible care from our highly trained and friendly staff.
Learn More About Our Retirement Options